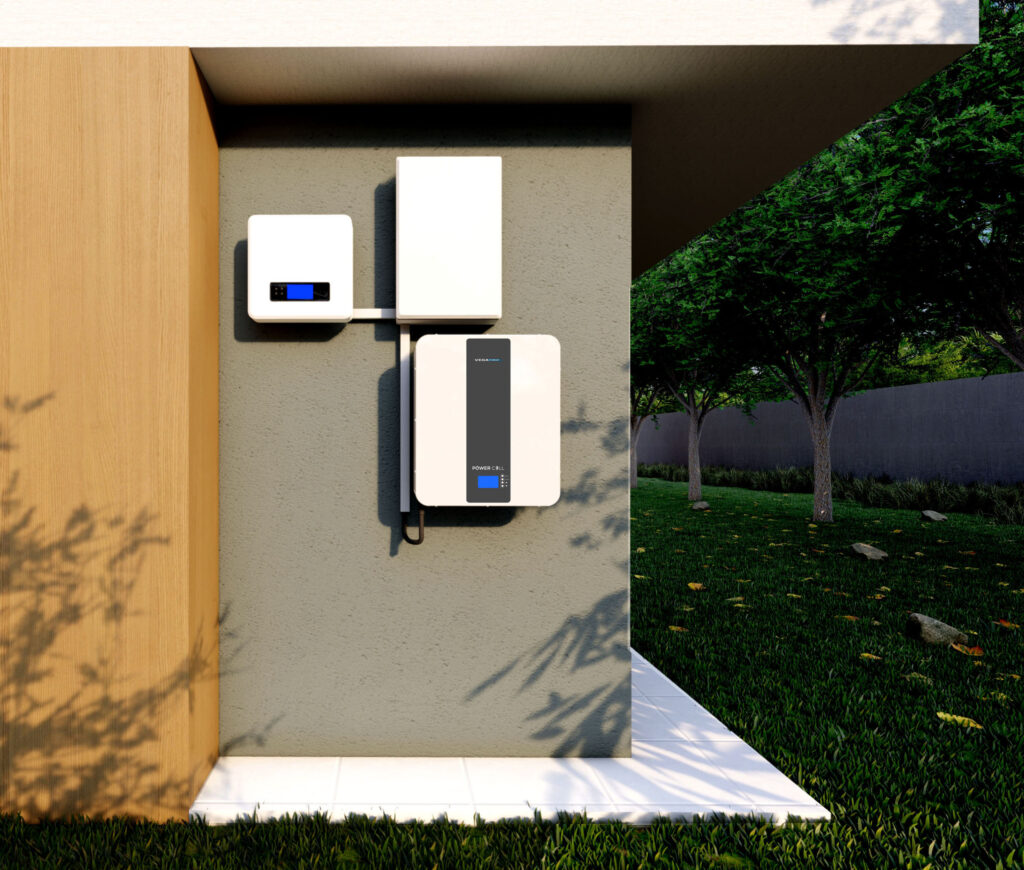 POWER CELL, is a lithium iron phosphate (LiFePO4) battery pack designed and developed by VEGA POWER as a domestic renewable energy storage solution. Our low voltage DC battery pack is compatible with a range of inverters to deliver an operating voltage of 48V while being flexible enough to cater to extended capacity requirements. It is one of the best Solar Batteries for Sale in Sri Lanka.
The embedded Battery Management System (BMS) in POWER CELL will monitor and manage the overall battery operation and provide the users with cell information such as voltage, current, and temperature via the POWERCELL app. The BMS balances the charging and discharging of the cells, thereby ensuring its longevity.
With its sleek design and compact size, POWER CELL can be easily installed in household premises as an energy back up option. The stored energy can be utilized throughout the day for an uninterrupted power supply. Further, POWER CELL will reduce your utility bill by adding the stored energy to your essential operations at peak times when the tariff rates are high.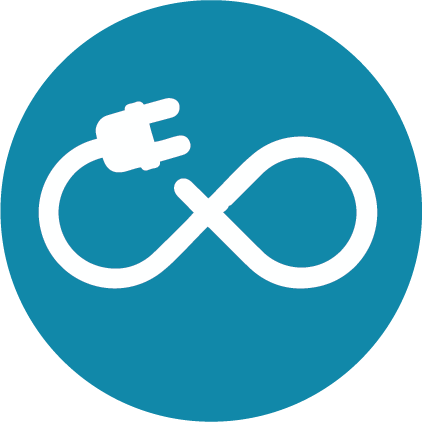 SECURE YOUR ENERGY
INDEPENDENCE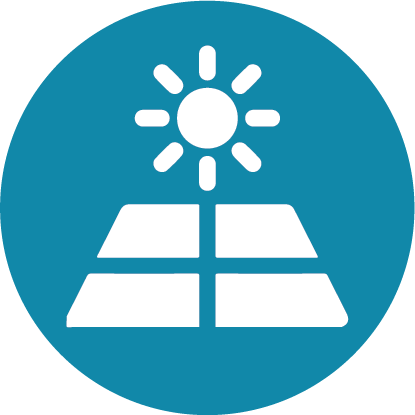 MAXIMIZE SELF-GENERATED
SOLAR POWER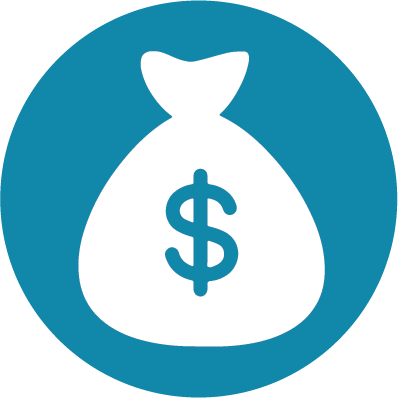 POWER CELL offers convenient backup energy storage with the following specifications.

Battery Cell is 3.2V 100Ah aluminum case prismatic cell.
The pack comprises of 16 Lithium iron phosphate. (LiFePO4) cells, enhancing the safety and longer cell life.
The in-built BMS monitors the state of charge. thereby balancing the current and voltage of each cell.
In addition the advance BMS  is capable of real-time cell & pack voltage, current, temperature, and battery status monitoring and recording. It also has protection functions and warnings in case of over-discharge, over-charge, over-current, and high & low temperature.
Ability to expand the capacity and power by connecting a maximum of 15 packs in parallel.
Through the user friendly interface of the VEGA POWER app, you can monitor your own home energy storage and have a clear overview about. 
Battery state of charge
Voltage and battery temperature
Overall energy profile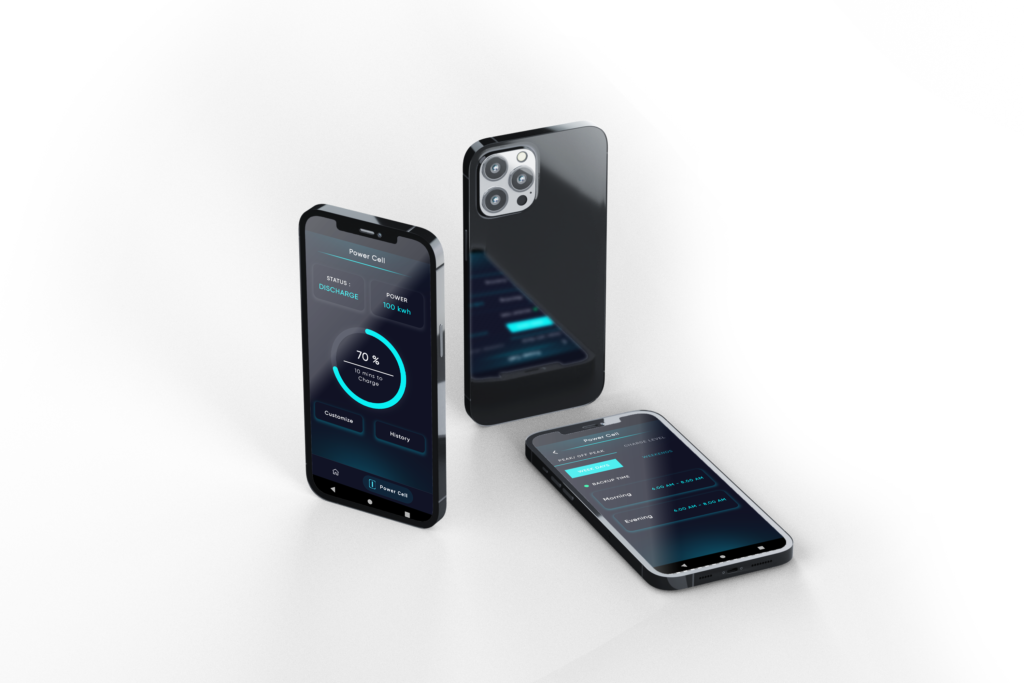 The app will be launched soon, please stay tuned.